Same-Day Fulfillment & Shipping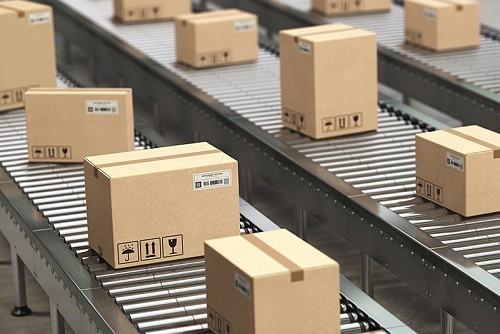 E-commerce orders placed by 12pm EST will be fulfilled and ship out the same day, as will most business to business orders and that is our service guarantee to you.
Today where shipping represents the largest single cost in getting your products to your customers, this has become extremely significant for any marketer and will also get your products into the hands of your Canadian customers faster and without the delays caused by customs clearance and unexpected charges for duty and taxes.
Links will ship your orders cost-effectively to best correspond with your time-in-transit requirements and have the flexibility to ship e-commerce packages as well as LTL shipments to the big chain stores and independent stores and all at the most competitive rates.
We provide a complete shipping and logistics solution from the factory floor to the customer door and have a dedicated team working extensively with our shipping partners to ensure the highest quality level of service and best pricing. We meet our partners regularly and building best practices to move your goods faster and cheaper and the benefits are passed on to you. It's like having your own team making sure that every shipment is handled in the most cost-effective and efficient way possible.
We can administer your cross-border shipments and take care of customs clearance and duties on your behalf.
It's all part of The Canadian Distribution Advantage™