Product Recall & Withdrawal Services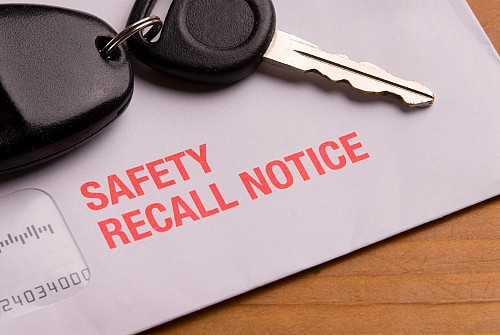 Links will assist you to ensure a successful, fast, and effective product recall or market withdrawal or rectification reducing the risks faced by both the business, the brand, and to the consumer.
We will custom build a recall or withdrawal solution to match your businesses specific requirements and are licensed by Health Canada to perform Recall Programmes on behalf of our Natural Health Product clients according to our Standard Operating Recall Program and Procedures.
Links can assist you with the following Recall & Withdrawal Services:
Total physical product recall.
Product receiving, handling & storage in one of our Canadian warehouses by pallet, master carton or singles.
Manage and report on the flow of returned product with thorough and accurate record keeping.
Regulatory-compliant and certified disposal.
Links can provide a primary local contact name, telephone number and email address to assist in coordinating the product recall and with the removal of the recalled product.